Hello, I'm Nick Paradise, a freelance motion designer and illustrator.

An animated explainer video created to help educate the public how easy it is to register to vote online.
Design, Illustration & Animation
Work completed at the Pita Group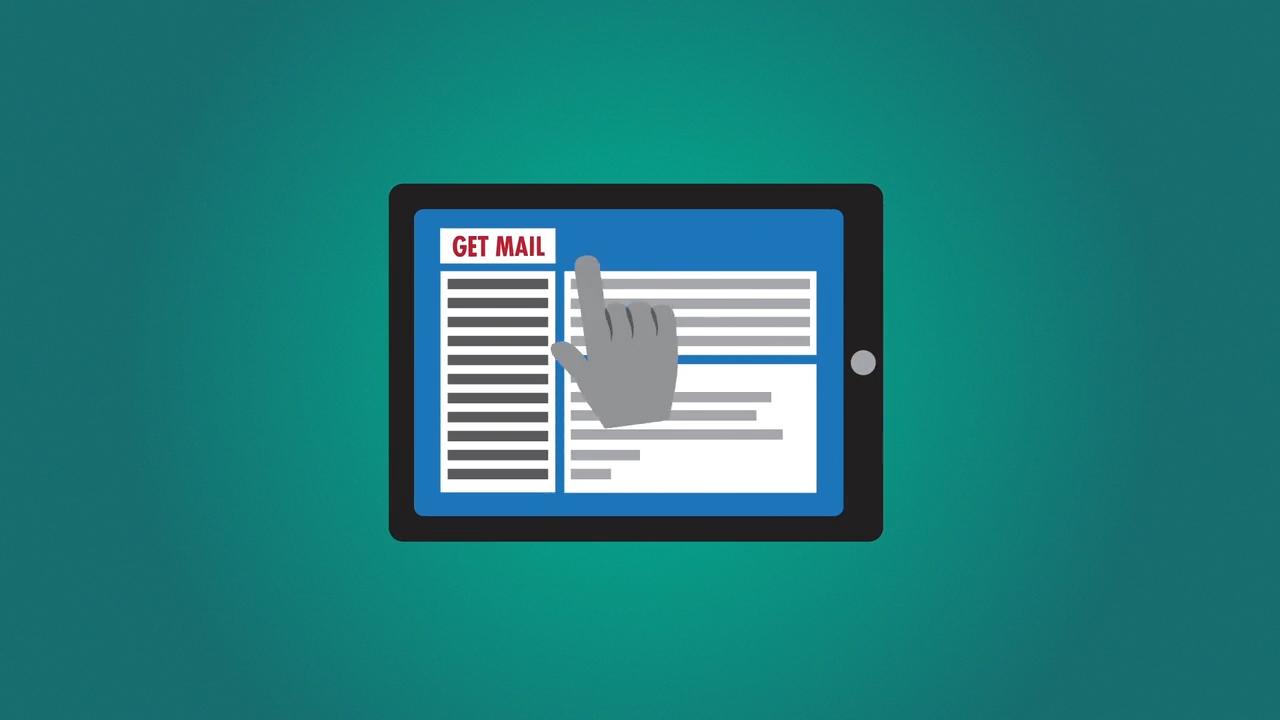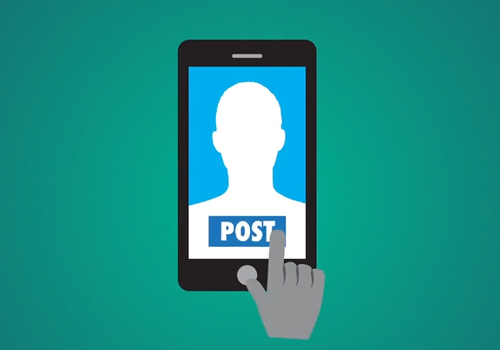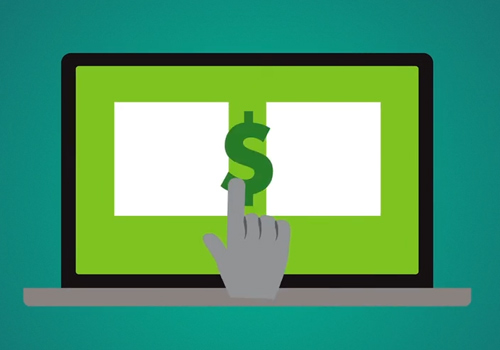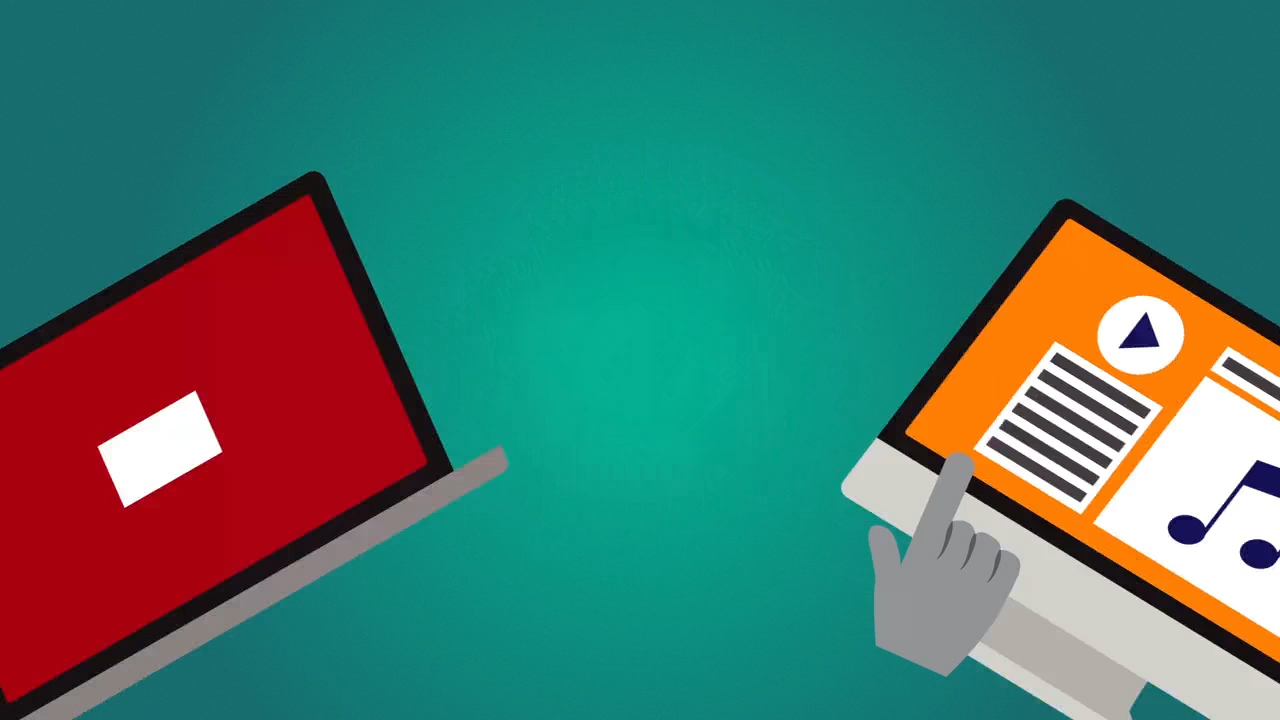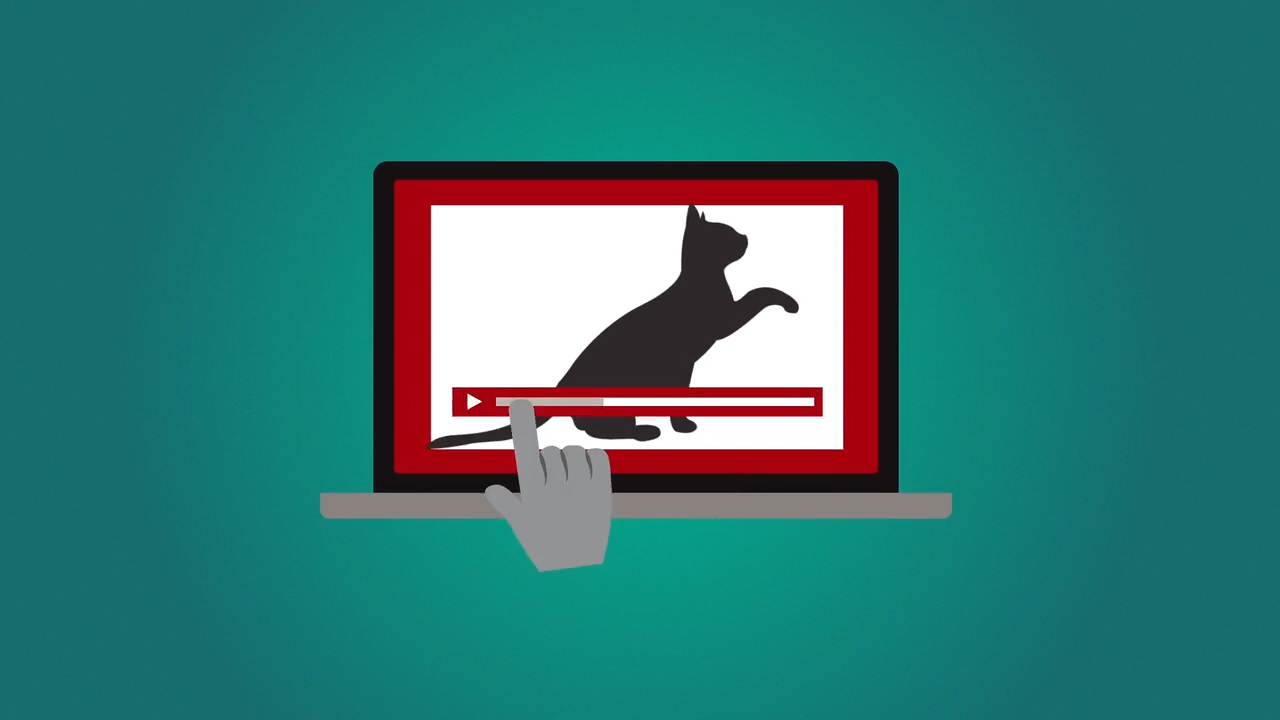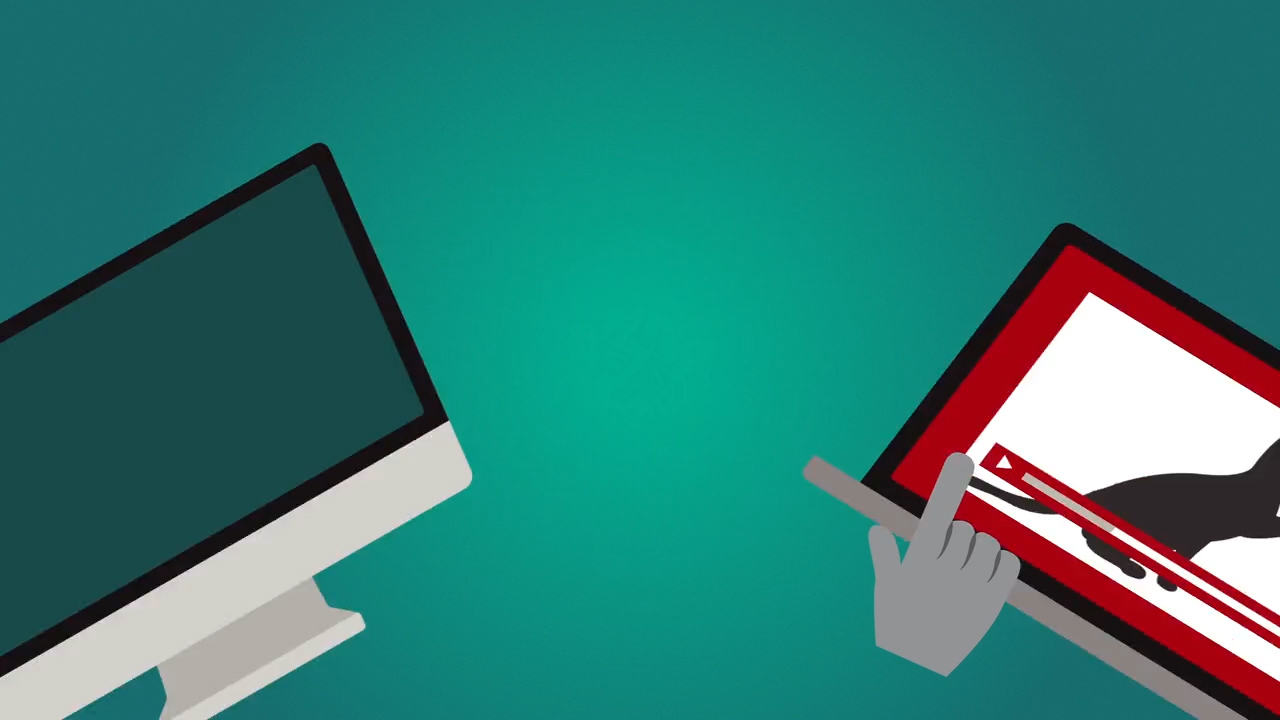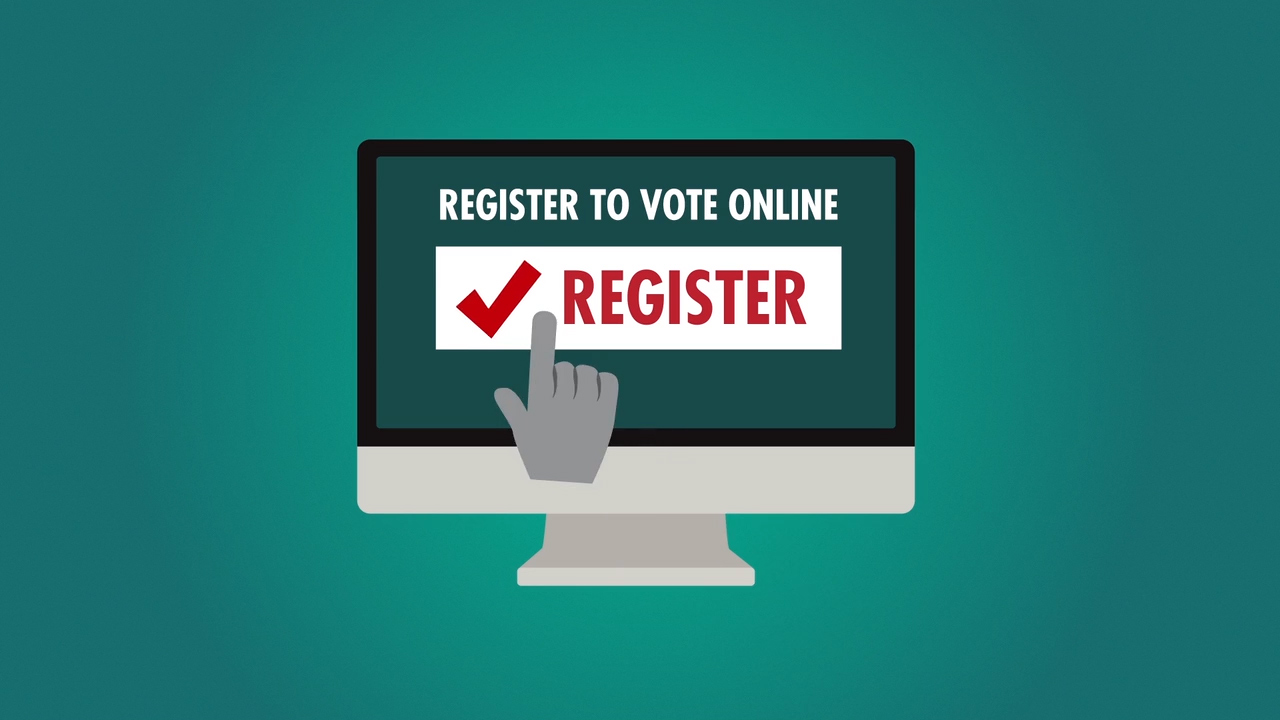 x

I'm Nick Paradise, an award-winning motion designer and illustrator based in Connecticut. I love crafting meaningful stories for brands big and small. If you'd like to contact me for projects, collaborations or simply to say hello, you can reach me below.
What I do:
Concept
Storyboard
Design
Illustration
2d/3d Animation
Project Management
© 2017 Paradise in Motion